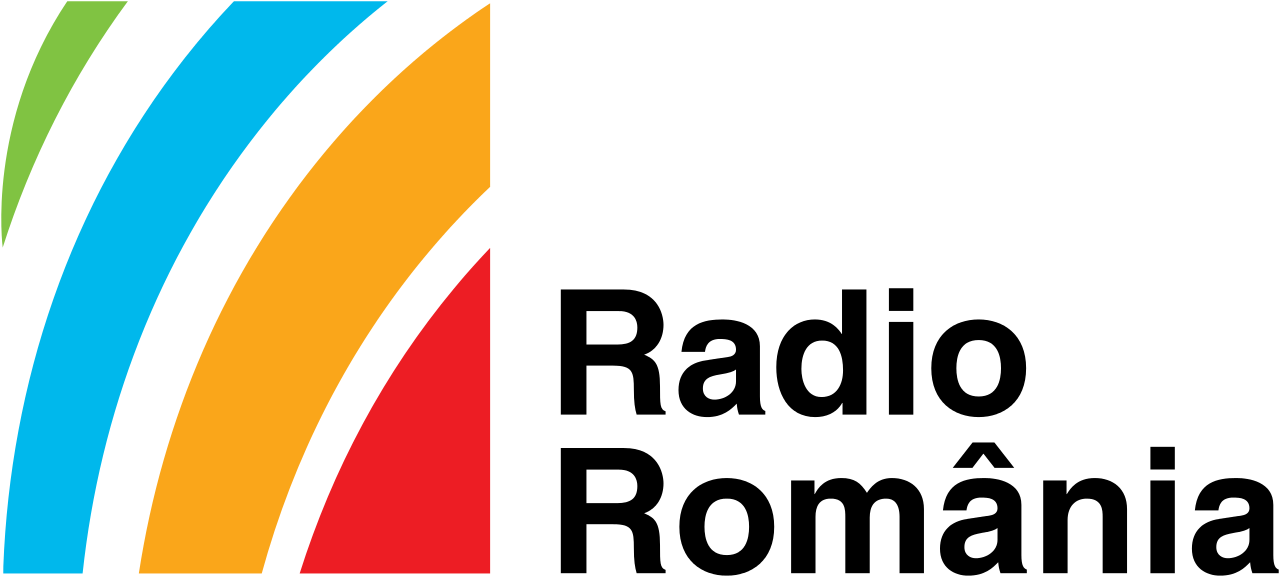 Ph.D., BEng. Secretary - General Asia-Pacific Broadcasting Union
In a seemingly unstable and fragmenting world, cooperation and goodwill are now needed more than ever. That is why the third Media2020 conference is so important. In broadcasting terms, it brings together experts from around the world to discuss the major issues facing our industry, from changing audiences to evolving technologies and from encouraging diversity to questioning the very meaning of what we do. In wider social terms, it is a chance for everyone involved in public service broadcasting to re-examine how we help to build stronger communities and ensure that no-one is left behind in the digital century. We are very fortunate in having Radio Romania as our hosts again, having experienced their generous and professional hosting of the first Media2020 conference in 2015. After the second dialogue in Beijing in 2016, it is appropriate that we meet again in Romania, a place were professionals from wide range of cultures can share experiences, expertise and the synergy of working together. ABU is totally committed to achieving practical outcomes from everything we do, so by the end of the conference I fully expect all of us to come away with some real, genuine and practical solutions to the issues we discuss. I am especially excited to know the ABU is working with Radio Romania, EBU and other industry and civil society organisations to achieve these practical outcomes that will benefit all our members large and small. Ours is a big and growing family that can, by working cooperatively, accomplish great things. Finally, I would like to thank everyone who is taking the time and making the effort to attend and to contribute to this significant event. Many will also be attending the Public Broadcasting International conference that follows Media2020 here in Sinaia. Delegates come from around the world, leaving their families and their busy enterprises so they can make a real difference; this generosity has our deep and most sincere gratitude.
Acting Director General - Radio Romania

We are honored to host for the second time the MEDIA2020 Conference organized in partnership with Asia-Pacific Broadcasting Union.
MEDIA2020 is a meeting place between cultures, between nations as public radio and TV service broadcasters of the Asia-Pacific and Europe, providing a platform to network and to keep in touch and benefit from each other's experience.
The 3rd edition of MEDIA2020 will be a remarkable meeting which will bring together key representative from the Asia-Pacific and Europe, in order to exchange information and share experience, to promote dialogue between the two continents and beyond. The theme of the 3rd Asia-Pacific – Europe media dialogue -"How can Asia-Europe cooperation help meet new media challenges" - will focus on the cooperation between the Asia-Pacific and Europe by sharing experience and ideas.
It is a very interesting opportunity to observe the approach of the theme of the conference by the brilliant minds in the media industry of the two parts of the world, Europe and Asia-Pacific zone, in the context of a global information environment and accelerated changes of the 21st Century.
The MEDIA2020 Conference will give us the best opportunity to listen to each other, to learn from each other and to exchange experience that we have in our countries and in our regions, to promote new initiatives, new projects, co-production, partnerships that could build a bridge between Asia and Europe and, last but not least, to open new channels of bilateral communication with media institutions on the two continents.
This gathering of media industry players will attract the attention from broadcast media and other media players worldwide. It would be interesting to note the commonalities and the specific initiatives taken or that would be taken by broadcasters in these two continents.
Welcome to Romania, welcome to Sinaia!
Just as the traders of old on the Silk Road carried merchandise and ideas backwards and forwards between Asia and Europe, benefitting both, so 21st Century information traders can build the new communications age, showcasing the best they have and warning of the traps and pitfalls on the route. In the global information environment, changes in broadcasting and new media provision are accelerating. New services and technologies are emerging to access and respond to audience needs. Forward-looking broadcasters are finding new ways they can interact with viewers, listeners and readers who can increasingly decide how, when and where they will be available, informed and entertained. The abilities of content producers, providers and distributors to deal with these changes vary enormously, from large multinational media organisations with staffs of thousands and multi-billion dollar budgets to small national broadcasters with far fewer resources. But in the digital age they can all play a role in how our world copes with advances in the new information age. One of the major roles of the broadcasting unions has traditionally been to intermediate between large, medium and small broadcasters, to help all members in their development. So do they still have a role in the new information age and, if so, what is it? This conference will be a chance to dig deeply into some of the major issues challenging broadcasting and communications in the 21st Century. Some are technical, some commercial, some cultural or political, some aesthetic and some that go to the very heart of what it is to be human in today's societies. All these challenges have real dangers and practical paths forward. The conference organisers will bring together experts from across our regions and around the world to help us share knowledge and solutions in an age when the old certainties are crumbling and disruption is the new watchword – for both hazards and opportunities. And to make sure diverse voices are heard and everyone can contribute, the panellists will keep their remarks brief and stimulating, to allow time for discussion among delegates.